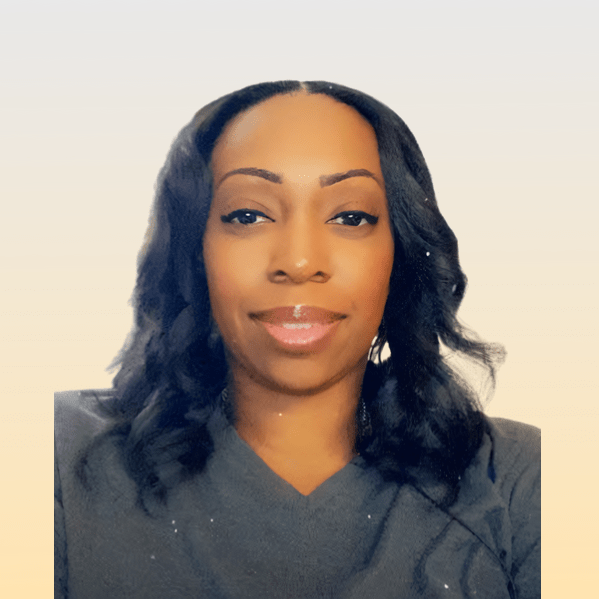 *About Me*
Hiyas!! I'm Tam!
Ordained Reverend. Spiritual Practitioner
I am an ordained Reverend and Initiated Afro-Caribbean Spiritualist. I have psychic-medium and medical intuitive abilities. I realized as early as 5 years old that I was different. I saw people others didn't see and had "memories" that weren't my own. In middle school, during lunch, I'd read palms for quarters. In high school, I began reading about witchcraft and made very potent love spells. In my undergrad, I met like-minded people and learned about Obeah, Haitian Vodou, Quindomble, Palo then Ifa. I ultimately met my Godfather in Lucumi, La Regla de Ocha. When I moved back to NYC, I received my initiation into Afro-Caribbean spirituality.
I finished my undergrad in Florida and went on to complete an MSc in Globalisation and Development in London. In many ways traveling abroad opened my eyes to systems, government, and society. Spiritually, I neglected serving my spirit. I moved to NYC with stars in my eyes, dreaming of working with an IGO or high-level NGO. Instead, I underwent the most unglamorous transformation and training to become the esoteric warrior you see in the picture above. I was even more stunned by the strong calling I received to spiritually serve as a career. Through meditations, I began to realise that many people who came my way were in need of my esoteric skill set. Even though it was not obvious at first, people came to me to dismantle old habits, stagnant lives, and toxic systems. It was not an easy decision to take an alternate less traveled path but deep down, I know that this is my purpose, my life's work.
I help those that have done due diligence and don't know where else to turn. I get to the root of what is preventing you from moving forward. Using practical and spiritual means, I lead you back to your fullest self.
**I work with any/everyone regardless of gender, race, religion, or political affiliation. I leave judgment to the creator.
P.S. Skeptics are my favourite.
CERTIFICATIONS
Credentials of Ministry
Marriage Officiant Credentials
Reiki I & II
Certified Peer Recovery Advocate
Mental Health First Aid
Post Traumatic Growth & Resilience